Strategic Data and Analytics Consulting Services
Unlock the value of your data
Organizations have more data than ever at their disposal, overwhelmed they often struggle to realize the value from it.
A data driven organization enhances its competitive position by responding quickly to new developments , improves day-to-day business processes, and anticipates customer needs.
OccamLabs excel at drawing insight from data, converting that knowledge into decision-making actions that get the data working for you.
"63% of organizations rely on IT and analytics groups for the data analysis they need for decision-making.
None, however, report satisfaction with any aspect of either group's responsibilities, from response speed to work quality"
Harvard Business Review, Scaling Analytics Across the Organization, 2019
It was a pleasure to work
with OccamLabs
[…]
The result was a predictive
model that Afghanistan is
using to make policy
decisions and save lives."

Noorullah Akbari, CEO at Rosalyn.ai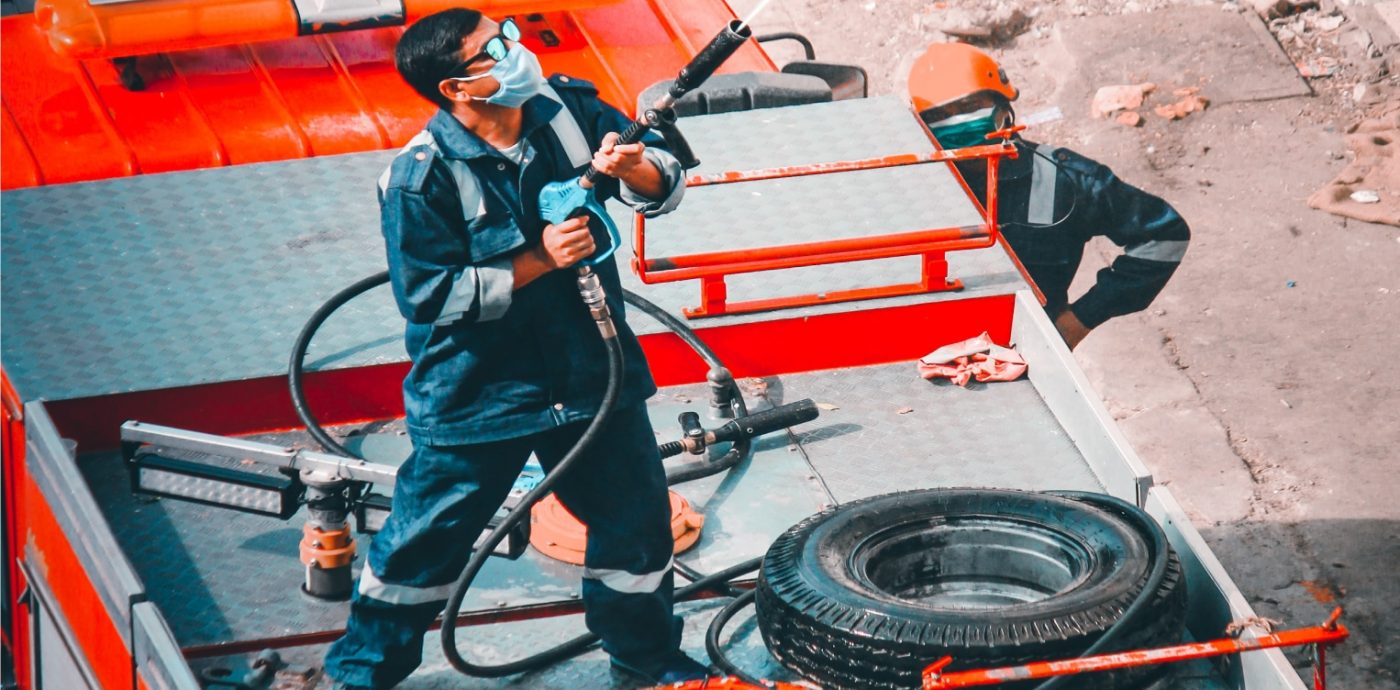 An informed salesforce makes better decisions, keeps customers satisfied and remains one step ahead of the competition.
Optimize your marketing, keep on top of trends and predict what your customers really want.
For Operations Analytics & Resource Planning
Combine data and analytics to reduce inefficiencies, streamline operations and accelerate business strategies.
End-to-End Managed Data Analytics
Do you have all the experience, processes and technology aligned to transform your business with data at its center?
Building data platforms requires significant investment in technology infrastructure, specialized tools, knowledge and available capacity.
Whether a start-up with limited bandwidth, or a dedicated in-house team looking for technical expertise on demand, OccamLabs can help you jumpstart your analytics transformation. Start early, validate potential fast, and scale up from there.
From data discovery to productization, OccamLabs supports implementing better decision-making systems and processes.
Taking Assumptions out of the Equation
Enhance your data intelligence
What secrets do your customers keep that could change your business?
What hidden truth of your market could you discover that would separate you from the competition?
How optimized is your marketing mix? or operations? How can you increase value for your customers while optimizing pricing?
Data can answer those questions, with the right expertise, strategy and vision.
We will help you get there.
"OccamLabs was quick, versatile, and resourceful in delivering on our diverse and often challenging project needs."
Chung-Hung Wen, Strategist at Samsung
Explore OccamLabs' Expertise